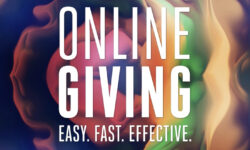 Learn more about our safe and easy method for giving.
Begins @ 6:OO AND LASTS ONE HOUR "Worship and The Word" is a fun interactive teaching time where we revisit Sunday's message to answer questions, give additional insights, or drill down more deeply on a topic. Ministry during the time of the virus is different and has its challenges but…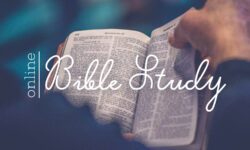 Our "Coffee Talk & Bible Study" begins @ 8:55 CDT, the ministry team of Pastor Jimmy, Pastor Josh, and Elder Jeff make this a fun educational time where you can interact with them and others through the live comment stream.