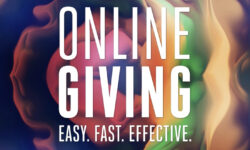 Learn more about our safe and easy method for giving.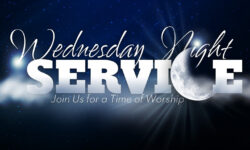 6:15 till 7:40 PM Wednesday nightlife has returned to campus, we're so excited to welcome home all our family and friends! Wednesday evenings have something for children, youth, and adults…. AWANA Club 6:15 – 7:40 Awana Clubs International is an evangelical ministry that provides Bible-based and graded discipleship resources for…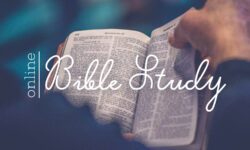 Our "Coffee Talk & Bible Study" begins @ 8:55 CDT, the ministry team of Pastor Jimmy, Pastor Josh, and Elder Jeff make this a fun educational time where you can interact with them and others through the live comment stream.