Sunday Mornings…
"Coffee Talk & Bible Study" begins @ 8:55 CDT, the ministry team of Pastor Jimmy, Pastor Josh, and Elder Jeff make this a fun educational time where you can interact with them and others through the live comment stream.
Our in-person Bible study groups begin at 9 with a class for all ages.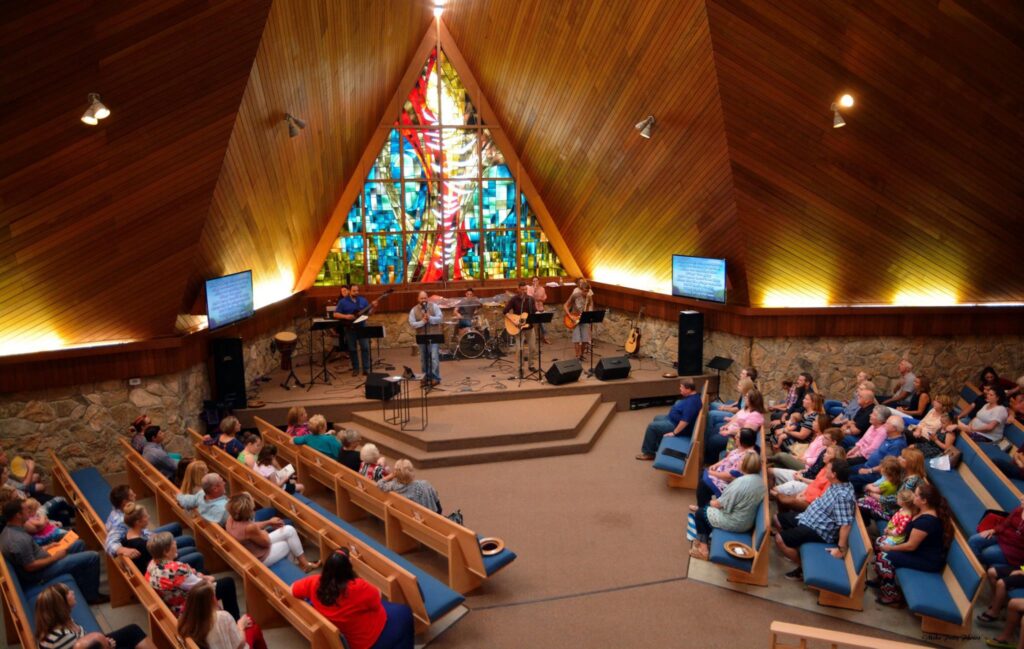 The Morning Worship Service begins at 9:58 CDT, our worship is a wonderful mix of both modern as well as classic and it is always lead with joy and thankfulness. Our worship service is a casual environment, you will find people wearing anything from shorts to coat and tie and all are welcome and wanted. A face covering is also optional, if you wish to wear a mask then by all means please do so. And if you feel comfortable not wearing one that is acceptable, as always we want to respect each other's personal liberty. We offer a Nursery and a Children's Church Ministry ( 4 yrs. old to 4th grade).

Our worship service is broadcast live on our YouTube Channel and our Facebook Page. The worship service teaching notes are available in the YouVersion Bible app.
Our audio podcast of each week's sermon is hosted at Podbean.
---
Wednesday Evenings…
Begins @ 6:OO AND LASTS ONE HOUR "Worship and The Word" is a fun interactive teaching time where we revisit Sunday's message to answer questions, give additional insights, or drill down more deeply on a topic.