Pastor Jimmy's Current Sermon Series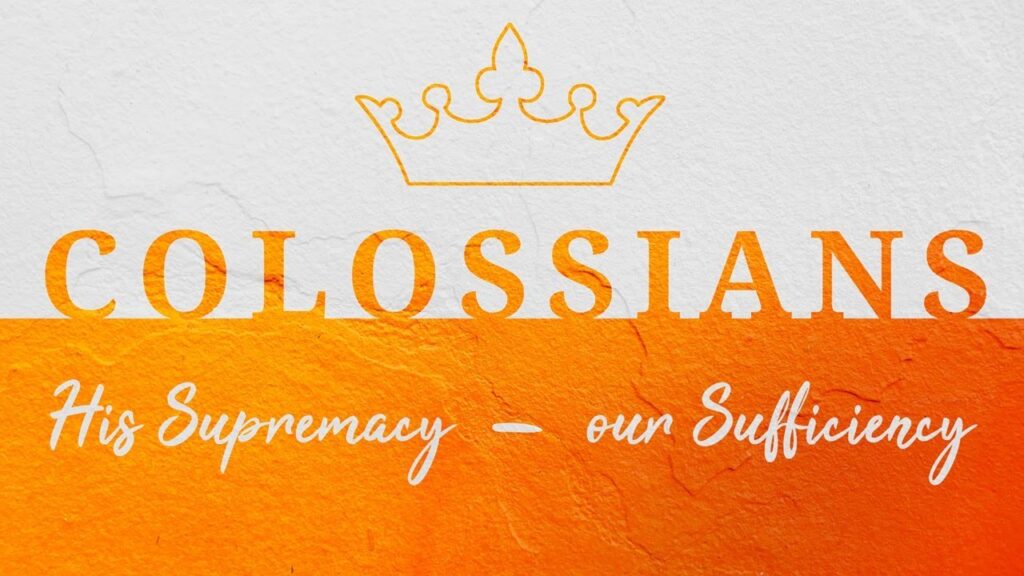 Sunday @ 9:58 AM
We're excited to introduce our study through the book of Colossians. The Book of Colossians is a theological commentary that includes one of the most profound presentations of Christology (the branch of theology dealing with the nature, person, and deeds of Jesus Christ) anywhere in the New Testament.
These messages can be watched on the Authentic Life Fellowship our YouTube channel. if you will "Like" us you will receive a notice each time we Go LIVE on Sunday mornings at 9 & 10 AM then again on Wednesdays at 6:45 PM CDT.
A copy of Pastor Jimmy's teaching notes is available upon request, Email him at [email protected]
https://www.youtube.com/@authenticlifefellowship
---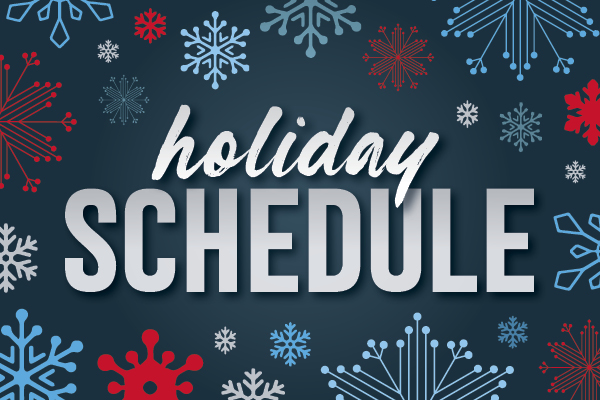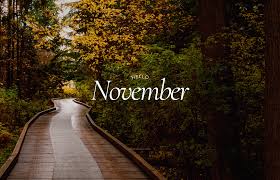 November Dates…
12th – Blessings Bag Drive begins
19th – Family Thanksgiving Day!
Turkey Bowl @ Greenville High School Practice Facility at 3:00 PM.
Family Dinner on Campus at 5:30 PM.
22nd No Mid-Week Ministries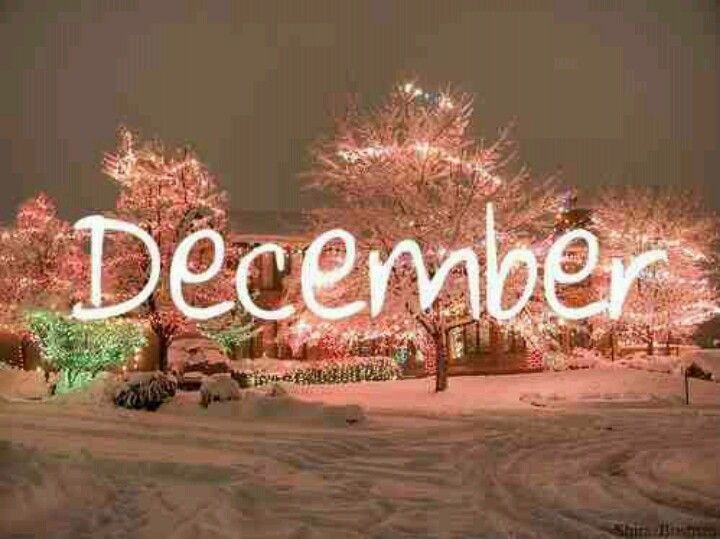 December Dates…
9th – Decorate the church for Christmas
10th – Annual Business Meeting & Blessings Bag Ends
12th – Ladies Bible Study & Fellowship
13th – Church Wide Christmas Event
24th – Christmas Eve:
Morning, Worship Only, Communion will be Celebrated
Evening, Candle Light Service
20th – No Mid-Week Ministries
27th – No Mid-Week Ministries
31st – Normal Worship Schedule 9 & 10 AM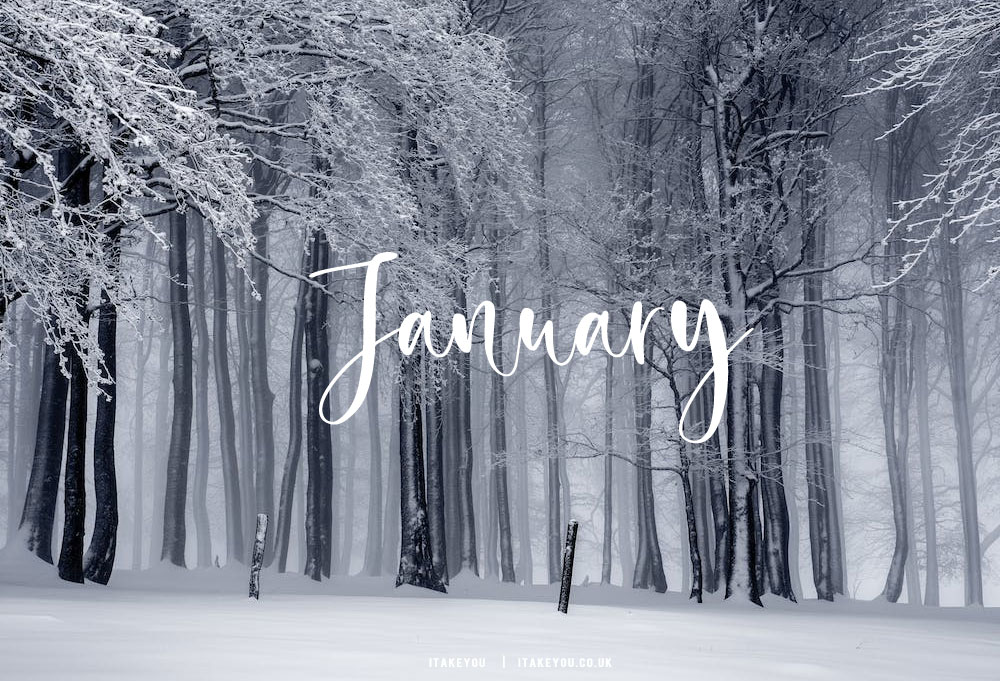 January Dates…
3rd – Normal Worship Schedule 9 & 10 AM
6th – Undecorated the church from Christmas.
7th – Breakfast and Community Worship Service
This a time of fellowship and when our host church for the morning is announced. This will be our 10th year joining the worship service of a sister church here in Greenville. Our goal is to encourage the church, display unity in our community, maybe make some new friends, and to have a little fun seeing how others celebrate the Lord each week.