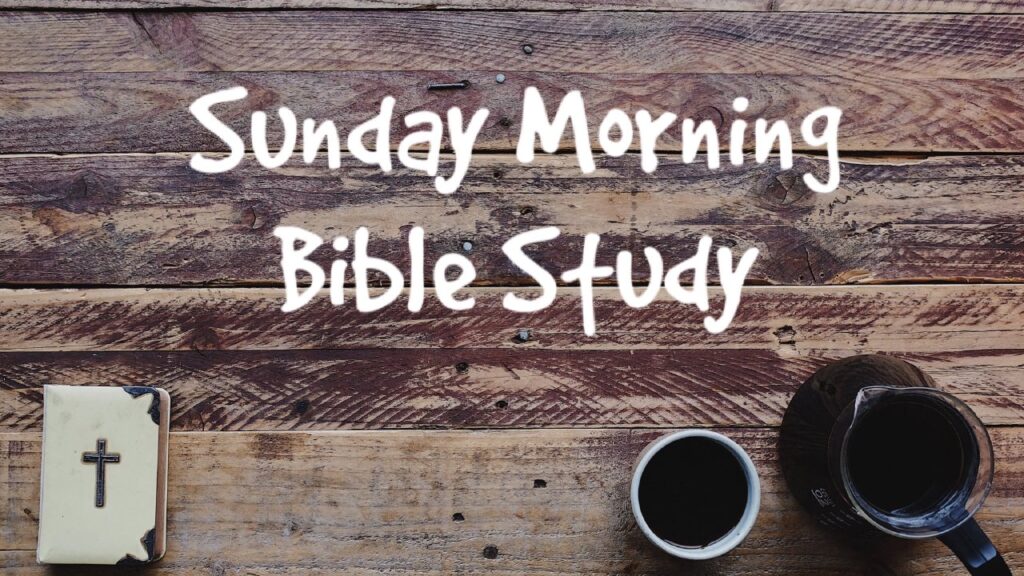 Sunday Mornings…
Our Worship Center Bible study group ( In-person & Webcast) begins @ 9:00 CDT, it is led by the ministry team who work hard to make this a fun educational time, and our online class members can interact with them through the live comment stream.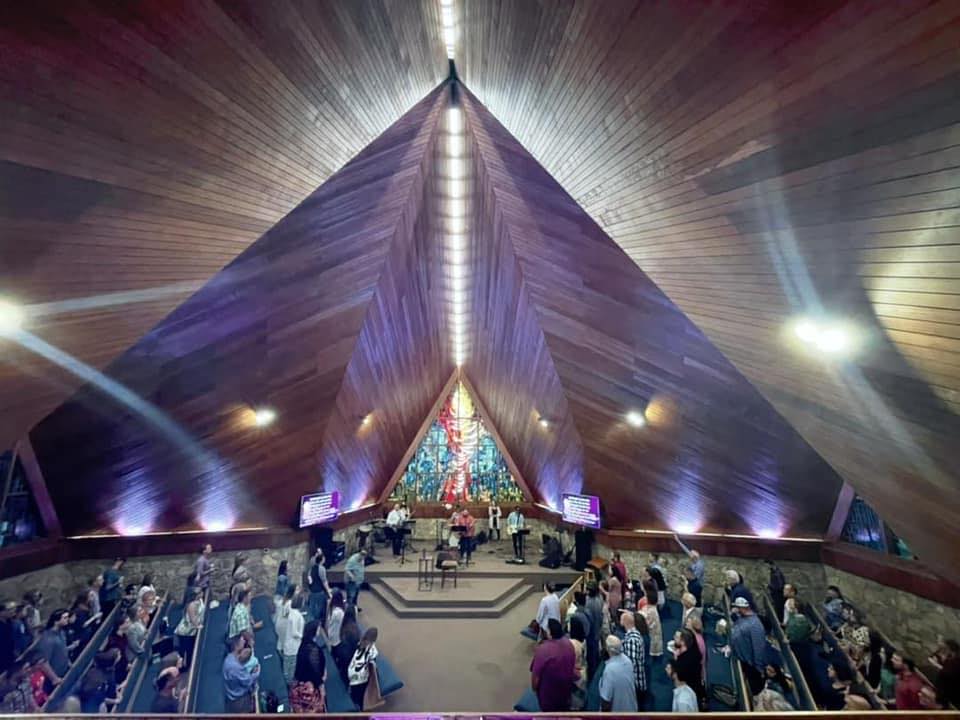 The Morning Worship Service begins at 9:58 CDT, our worship is a wonderful mix of both modern as well as classic and it is always led with joy and thankfulness. Our worship service is a casual environment, you will find people wearing anything from shorts to coats and tie and all are welcome and wanted. We offer a Nursery and a Children's Church Ministry ( 4 yrs. old to 4th grade).

Our services are broadcast live on our YouTube Channel, Facebook Page, and Twitter
The worship service teaching notes are available in the YouVersion Bible app.
Our audio podcast of each week's sermon is hosted at Podbean.
Wednesday Evenings…(Please see the upcoming events page for our Summer Events Schedule)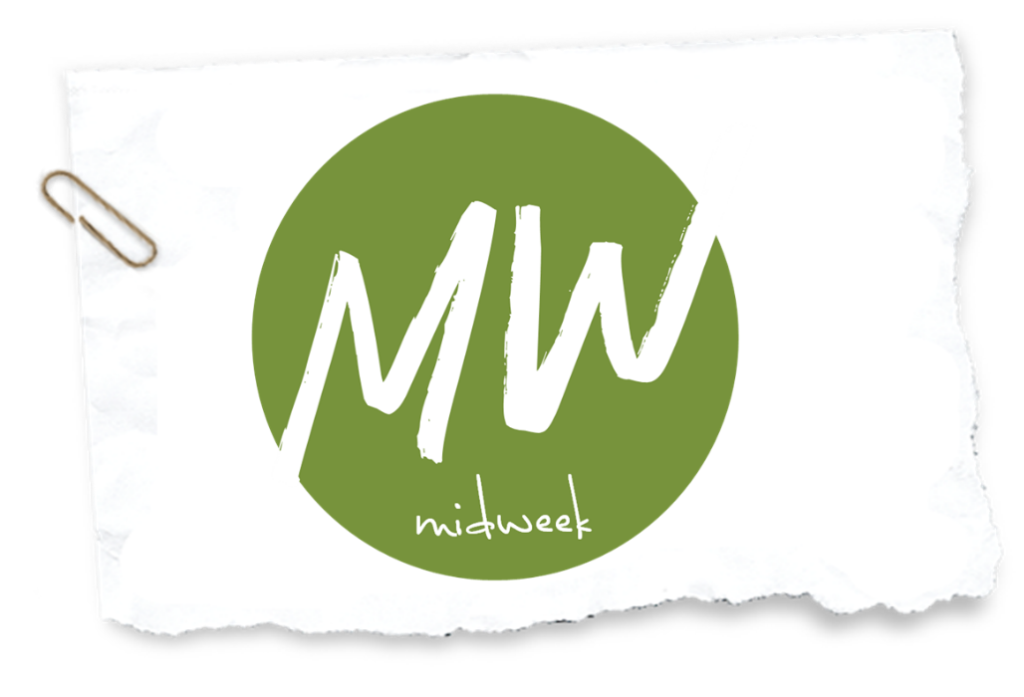 Mid-week is an exciting time of fellowship and Biblical learning here on campus with something for everyone from kiddos, to you, and to adults! Here is our schedule:

6:15 Is when our AWANA Club, ages 2 to 5th grade, begins in The Commons Building
6:30 Is when our Youth Ministry, 6th – 12th grades, begins in The Students Building with Pastor Josh
6:45 Is when our adults' Bible study begins with Pastor Jimmy in the Worship Center
7:45 Is when all of our ministries conclude
---